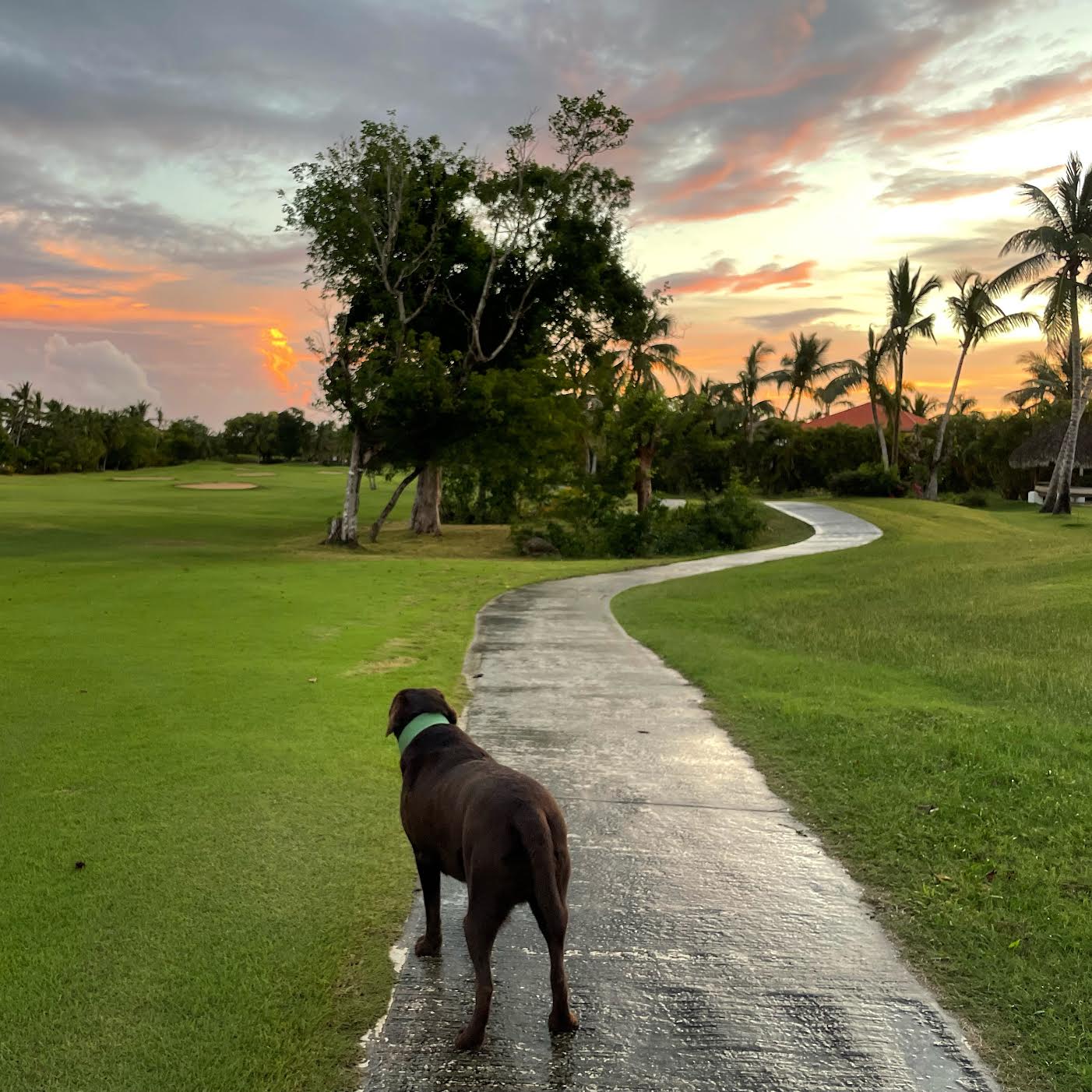 I have been looking for this course for quite some time, without really knowing what I was looking for as I wasn't familiar with service dogs. What a waste of time on my behalf…. With this class, a whole new world opened up to me.
Fidji and I enjoyed putting into practice the useful information and training methods. Dani Graymore has been adorable and a very good tutor in this process, as well as Vincent Fairworth, whom I shortly got in touch with.
I liked the fact they also apply the positive reinforcement method to us, the trainers ;) It's nice to have this kind of support, and it sure works! I am simultaneously very happy that we completed the course and yet, a little bit surprised at how fast this all went, once enrolled.
In any case, I do take my responsibility as a psychiatric service dog trainer very seriously! Fidji and I will keep on training in order to master our skills even better in the future.
Allowing me to get back to my true self / the new version of myself.
Allowing me to start traveling again, which surely will improve the quality of life that I love to share with my Siamese twin, the so-called Fidji!