About Therapy Dog Training Course
Are you looking forward to working with your dog to visit facilities such as hospitals, nursing homes, and schools, or train your pet dog for various forms of assistance, with an emphasis on therapy training? This online therapy dog training course can be an excellent solution for you and your dog. Our online Certified Therapy Dog Training Course is developed by the SDTSI team of trusted, experienced behavioral experts, who have 30+ years of combined professional animal care and dog training experience.
This course will help you learn:
• the benefits therapy dogs can provide
• basic control for therapy work
• conditioning the dog to handling
• public access and a wide variety of specific animal-assisted therapy tasks
Who should study this course?
Friendly dogs and friendly owners who are willing to work as a team and get quick access to visit care centers, hospitals, nursing homes, schools, libraries, etc, and enrich the lives of people thereby interacting with them.
Dogs should be one year or older. Be house trained, vaccinated, and well-groomed.
More Related Courses
46080 USERS ENROLLED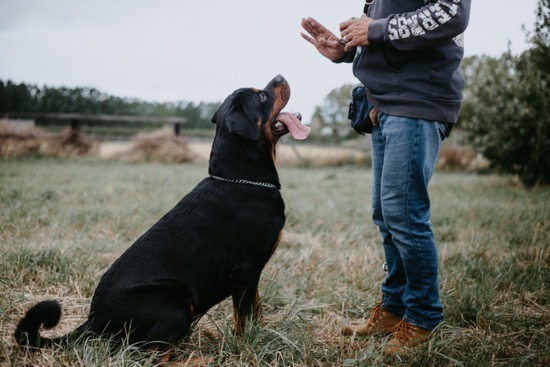 35957 USERS ENROLLED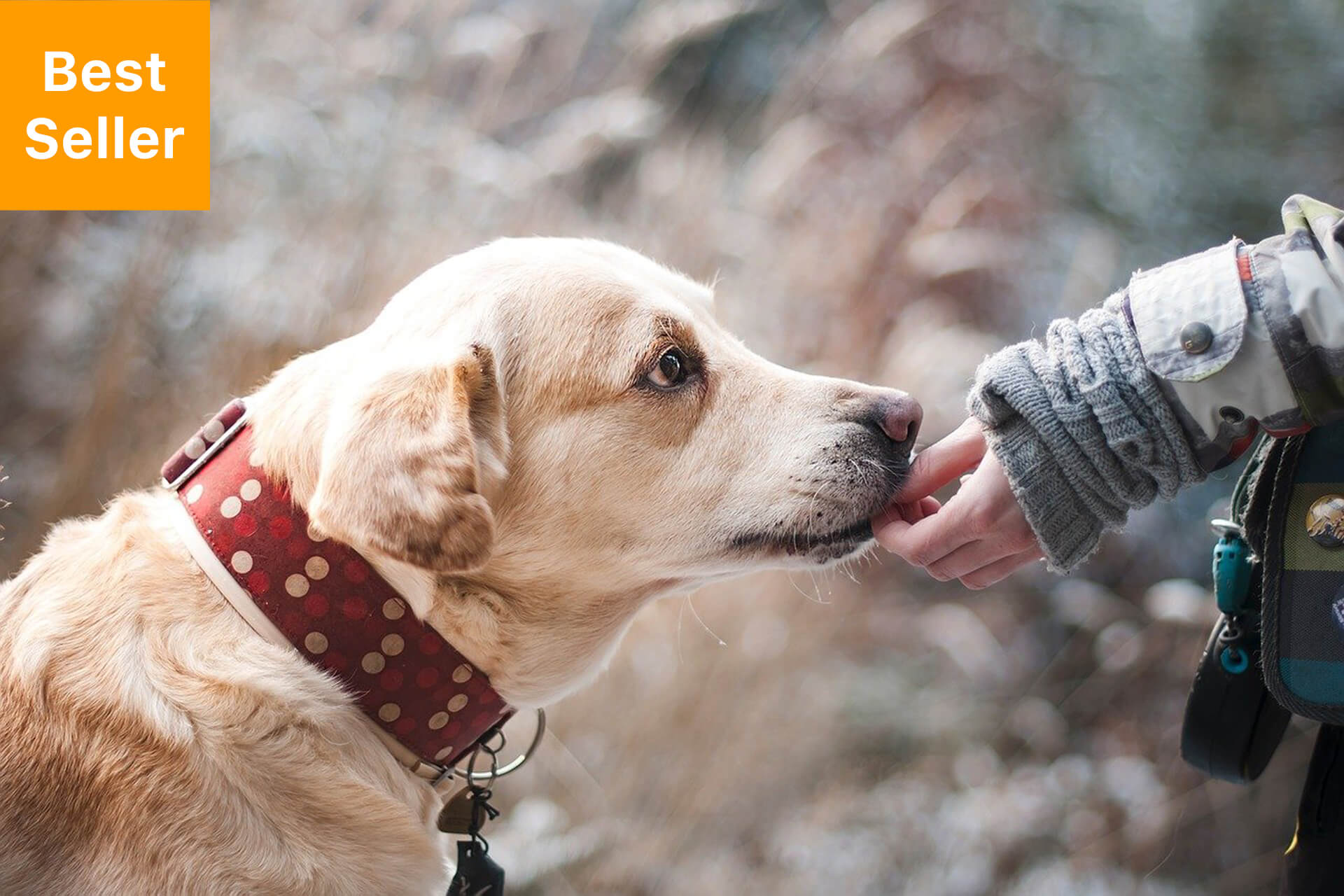 675 USERS ENROLLED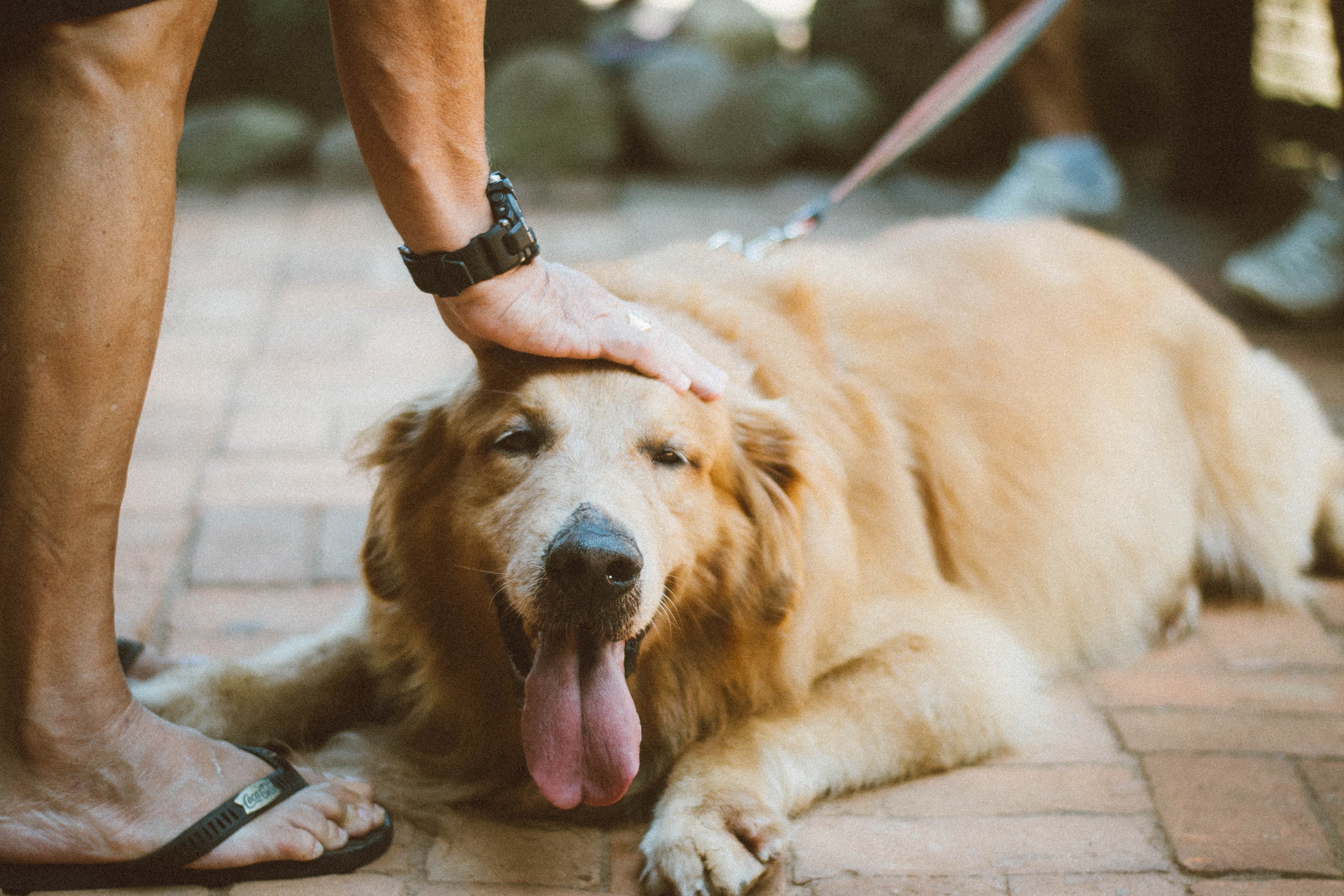 Previous

Next
On successful completion of this service dog training course, you will
1. receive a qualified therapy dog, an official therapy dog ID, which will allow you and your dog to access care centers or other therapy dog allowed facilities. To view a sample of the award, please click here.
2. obtain a certificate issued by SERVICEDOG TRAINING SCHOOL INTERNATIONAL: Therapy Dog Certificate. To view a sample, please click here.


What Does It Mean To Be Certified?
It means your dog has been trained to perform the work or task as a therapy dog.
The primary purpose of certification is to ensure that your dog is fully trained as a therapy dog, and that you are ready to pass any of the various certification tests after completing the course.
What's Included
All study materials
Study Guide
Full Tutor and Admin support
The course fee includes the therapy dog registration fee ($39.00).