144 USERS ENROLLED
COVID-19 Update. Approved for 100% Online. Certified By Attorney and Veterinarians
Certified EXPRESS Psychiatric Service Dog Training Course + Attorney Letter
This course is suitable for service dog owners who want to urgently certify their self-trained psychiatric service dog. Service dog owners can complete the course and get their self-trained psychiatric service dogs certified in as little as from 24 hours up to 7 days, along with 24/7 DOT form assistance and open gate support. With the express training course you can have your assignment reviewed and approved within 8 hours after you submit the assignments. A digtal copy of the certificate, registered ID card, and a certified attorney letter from one of the top US law firms will be sent to you within 24 hours of completing the course and passing all assignments.
FULL PAYMENT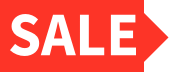 Was $799

Certified Course

Accredited Course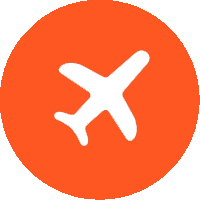 24/7 DOT Form and Open Gate
Essential Tasks Included in the Course:
- Service Dog Obedience Training;
- Service Dog Tasks For Panic Disorder, PTSD, and Depression;
- Service Dog Public Access Manners;
- Aircraft Training; Airport Training;
- Assistance in Crisis
Find the complete learning plan in the Syllabus below.
COURSE INFORMATION
4 Modules 12 Animation Videos Individual Tutor Support


ACCREDITATION