199027 USERS ENROLLED
COVID-19 Update. Approved for 100% Online. Certified By Attorney and Veterinarians
Certified Intensive Psychiatric Service Dog Training Course
The SDTSI Owner/Self-Training Psychiatric Service Dog program is designed to teach you to train your own dogs to be your PTSD assistant in your daily life. Training sessions take place online, and you will work with an individual SDTSI trainer on Task Work and Public Access through our platform.
FULL PAYMENT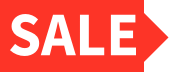 Was $599

Certified Course

Accredited Course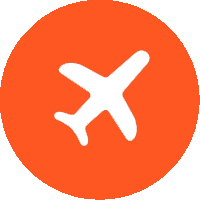 Accepted by Airlines
Essential Tasks Included in the Course:
- Public Access Manners;
- Deep Pressure Therapy for Calming Effect;
- Tactile Stimulation to Disrupt the Overload;
- Crowd Control, Panic Prevention in Public;
- Aircraft Training;
- Assistance in Crisis
Find the complete learning plan in the Syllabus below.
COURSE INFORMATION
6 Modules
15 Animation Videos
Individual Tutor Support


ACCREDITATION